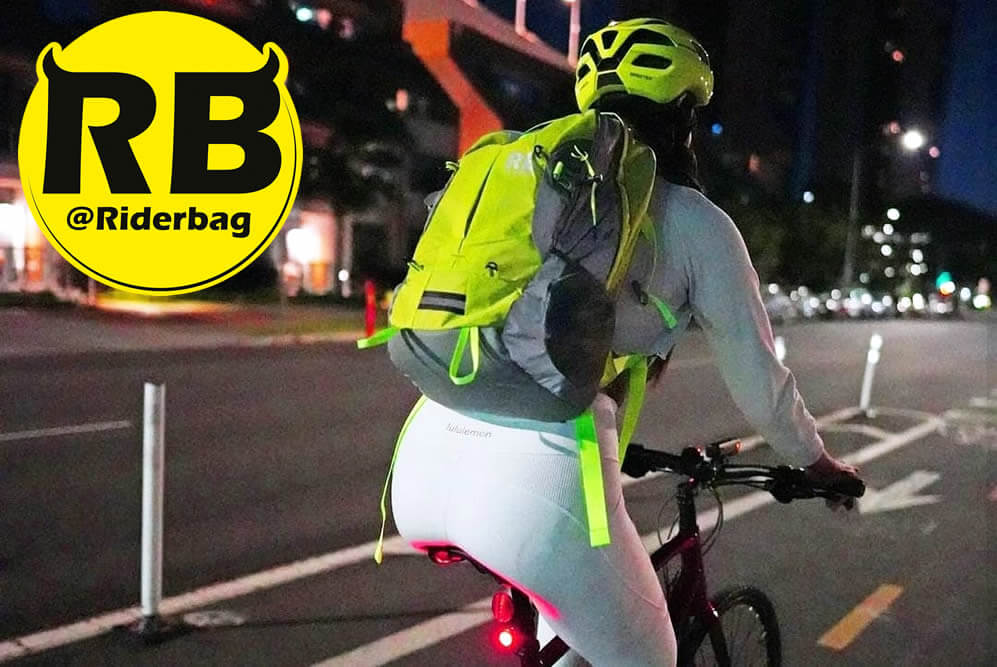 September 07, 2023
While we understand gift-giving is regarded as a selfless act, we have a controversial recommendation for the motorcycle commuter on your list this year: Choose your gift selfishly.

At first, this may sound like bad advice, but hear us out..READ MORE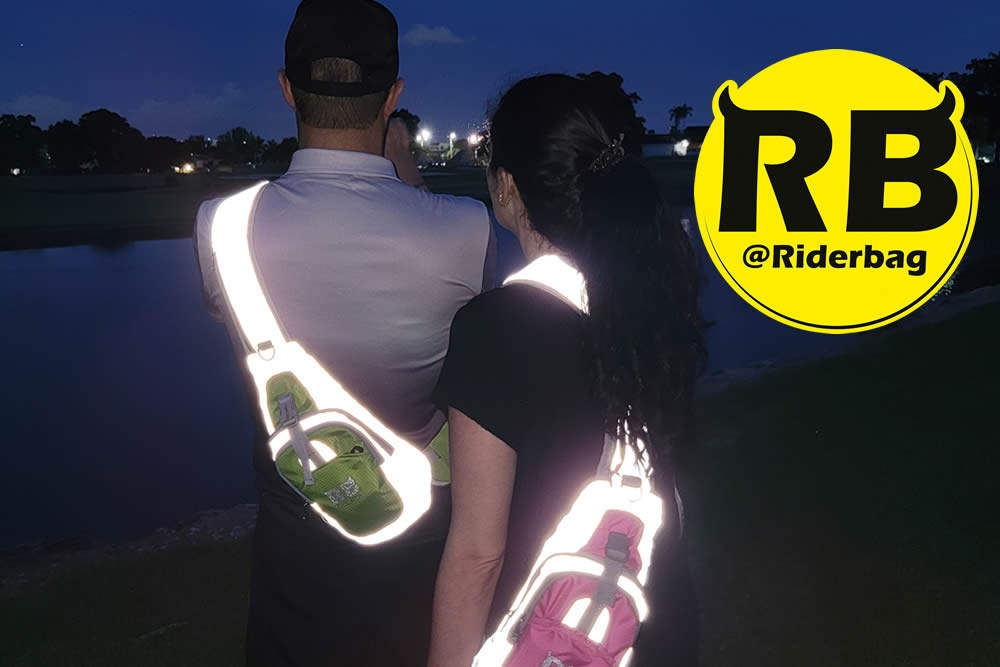 August 22, 2023
Fall's reduced daylight hours and unpredictable storms amplify the need for visibility. Riderbag Sling Bags incorporate advanced reflective technology that ensures you stand out, both day and night...READ MORE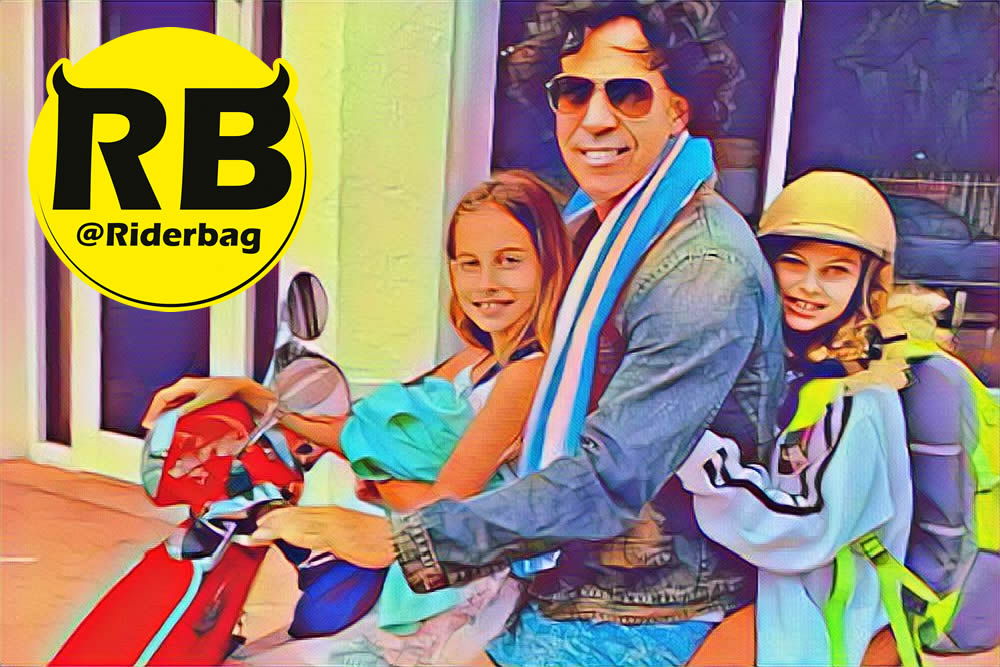 August 16, 2023
...While the overall severity of scooter injuries has been shown to be lower than that of higher-speed motorcycles, both forms of transportation share one important risk: sharing the road with automobiles....