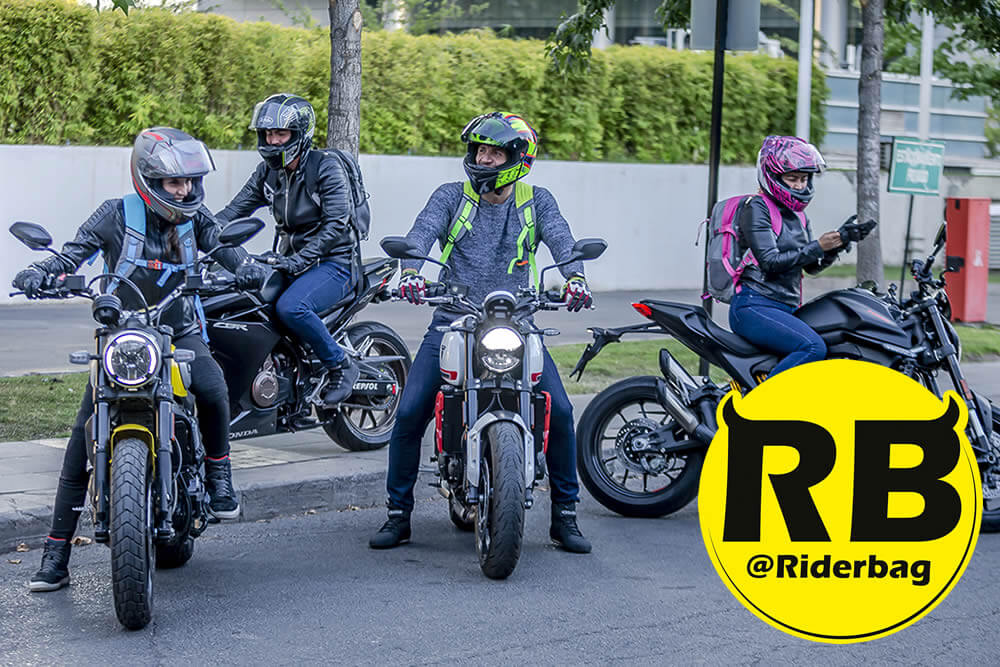 October 03, 2023
If you're commuting to work on two wheels, be it motorized or otherwise, carrying a backpack just comes with the territory. With that being said, one of the most common complaints we hear about riding with a backpack is that it's unwieldy, uncomfortable, or just downright awkward to wear.
If those complaints sound a bit too familiar to you, we've got good news: All the above can be avoided by packing your reflective motorcycle backpack like the pros.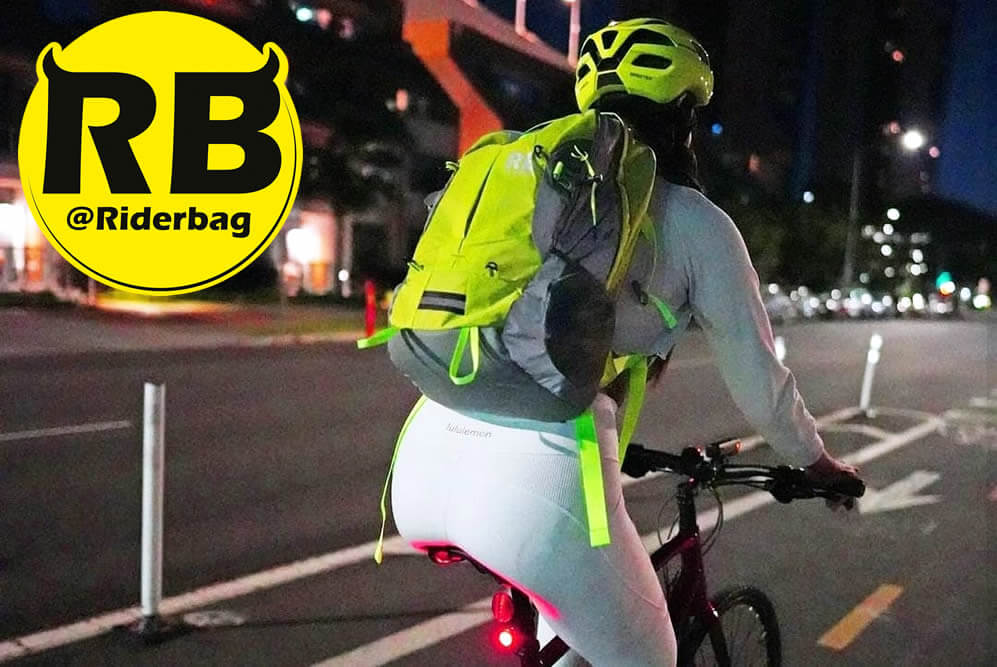 September 07, 2023
While we understand gift-giving is regarded as a selfless act, we have a controversial recommendation for the motorcycle commuter on your list this year: Choose your gift selfishly.

At first, this may sound like bad advice, but hear us out..READ MORE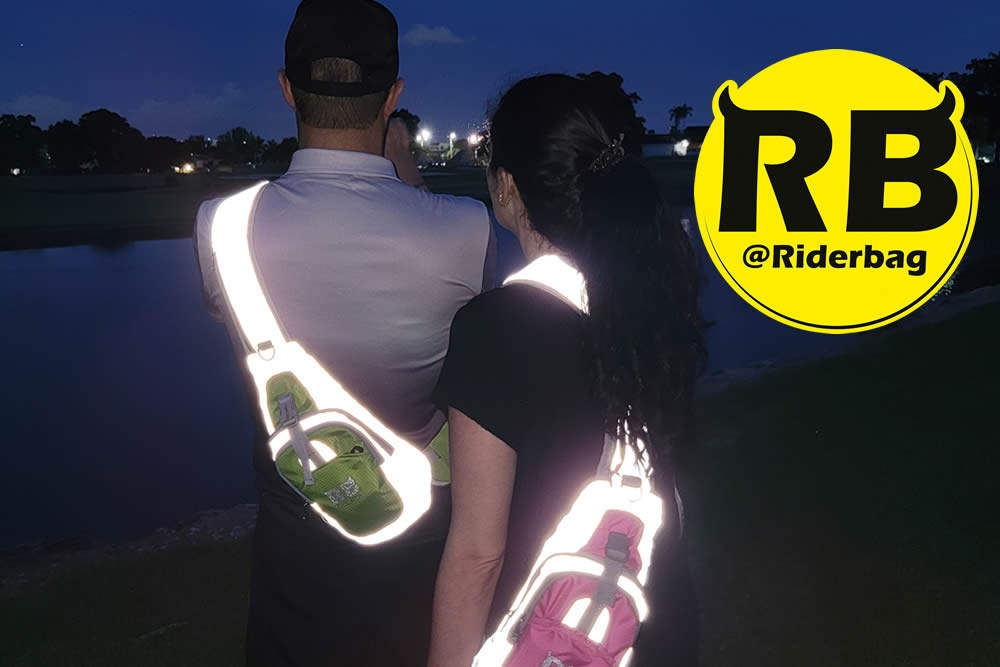 August 22, 2023
Fall's reduced daylight hours and unpredictable storms amplify the need for visibility. Riderbag Sling Bags incorporate advanced reflective technology that ensures you stand out, both day and night...READ MORE