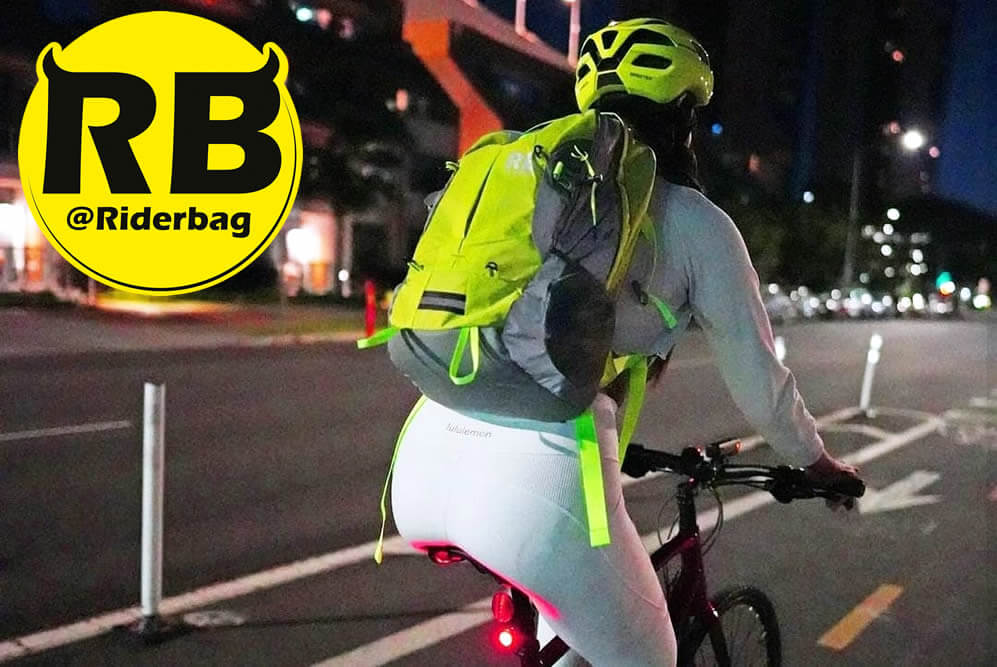 September 07, 2023
While we understand gift-giving is regarded as a selfless act, we have a controversial recommendation for the motorcycle commuter on your list this year: Choose your gift selfishly.

At first, this may sound like bad advice, but hear us out..READ MORE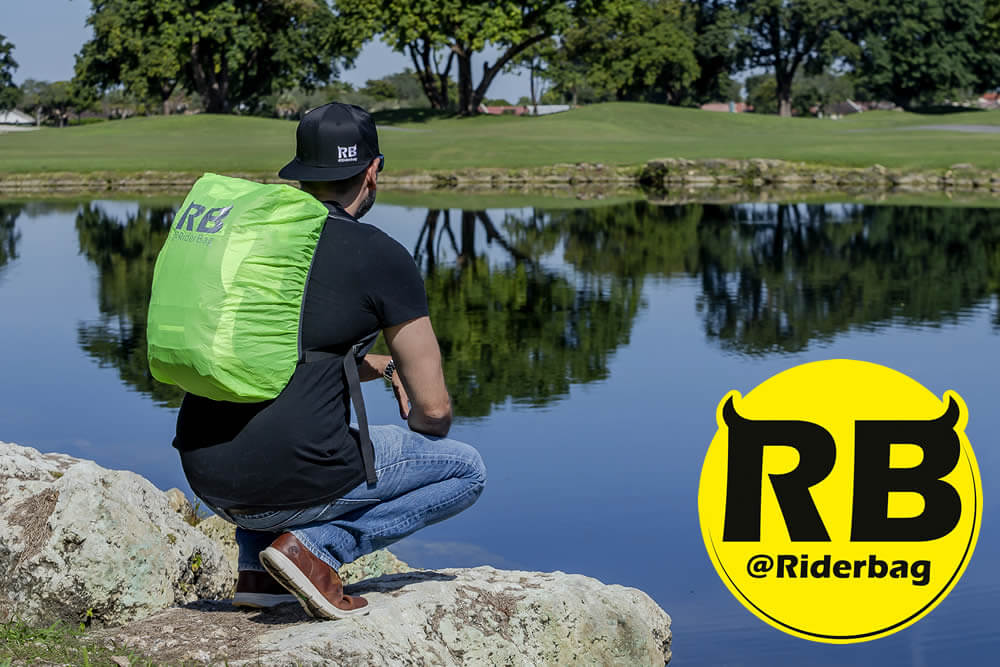 July 20, 2023
Everything You Need To Know About Waterproof Backpack Covers It's tough to put a price on peace of mind when you're staring down a rainstorm with a backpack full of expensive gear. A good waterproof backpack cover is indispensable in that regard,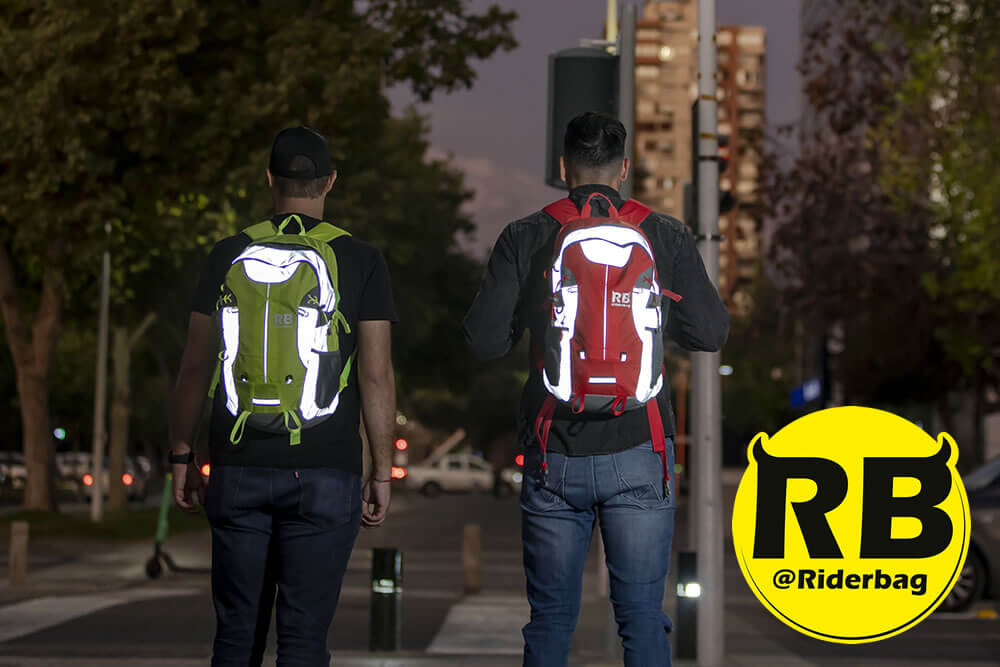 June 01, 2023
High-vis commuter backpacks are a no-brainer for anyone traveling the streets on two wheels. Their bright fluorescent fabrics reflect more than twice the light of conventional colors, forcing drivers to take notice of the motorcyclists and bicyclists who wear them.