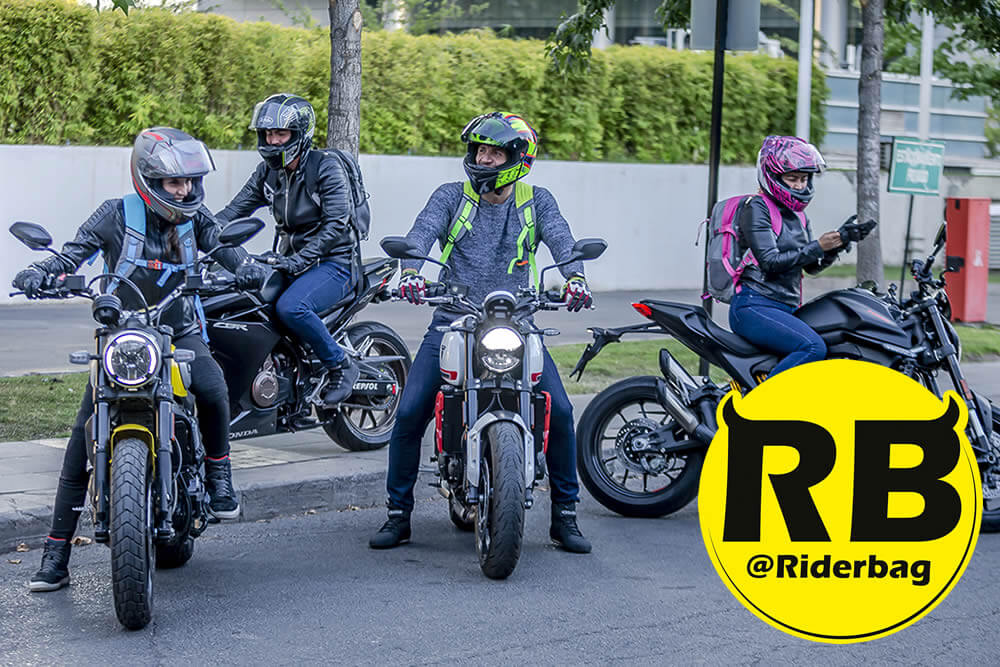 October 03, 2023
If you're commuting to work on two wheels, be it motorized or otherwise, carrying a backpack just comes with the territory. With that being said, one of the most common complaints we hear about riding with a backpack is that it's unwieldy, uncomfortable, or just downright awkward to wear.
If those complaints sound a bit too familiar to you, we've got good news: All the above can be avoided by packing your reflective motorcycle backpack like the pros.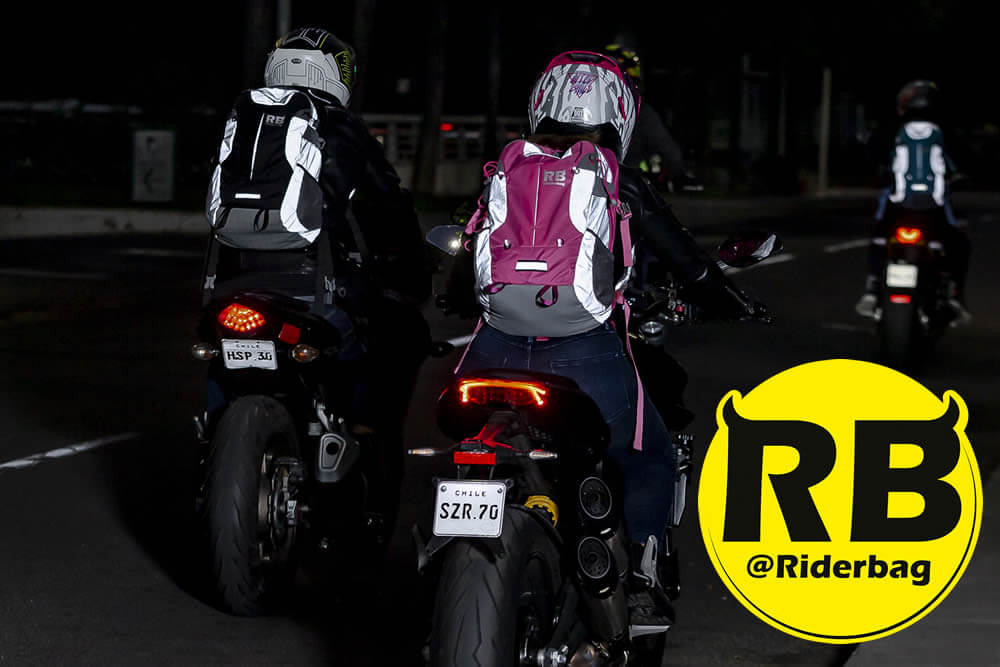 August 03, 2023
Are you riding around with that useless piece of foam in the back of your motorcycle jacket? Do yourself a favor and throw that thing in the trash.
Plain and simple: the thin sheets of padding in the back and chest areas of most motorcycle jackets are little more than placeholders for armor. They aren't intended to protect you from impact or abrasion, and truth be told, they're probably doing more harm than good by adding useless bulk and limiting your jacket's ventilation.
Real armor is what you want here. While coverage in the elbows and shoulders is a great start, we're of the opinion that protecting your spine is also a project worth undertaking. That's where a proper CE-rated motorcycle back protector comes into play.